How Can We Help You?
We are here to level up your business.
The most dangerous poison is the feeling of achievement. The antidote is to every evening think what can be done better tomorrow.
Wherever you are in your journey as a business, we want to help you reach the next stage by providing you the digital tooling and support you need to get there.
Starting a Business
So that startup idea has been itching your brain for the longest time. The problem though, is that you don't know where to put the "Start" in StartUp.

We got you covered.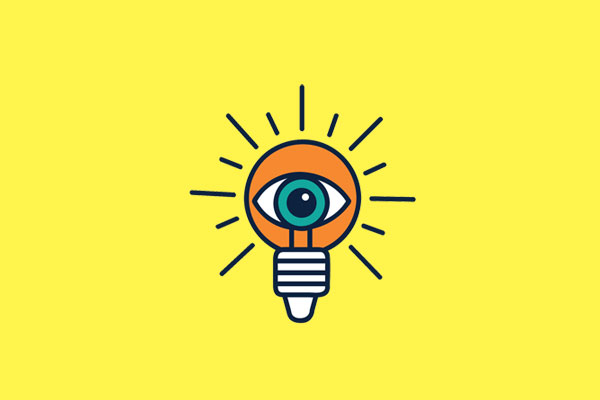 Idea Validation
Does your idea have the wings to fly?

We help with low cost ways to find out if there is a product/market fit for your idea.
Market Research
Will you be playing tennis in a soccer field?

We help find out if the market you chose allows you to grow the way you want.
Building a Business
You've done the grunt work and launched your business. You love what you do more than a hipster loves cafes. But...you cringe when you think of sales and marketing.

We got your back.
Design & Branding
Having trouble coming up with a consistent image for your brand?

45% of Singaporeans consider at least 3 brands before making a purchase. We help you craft an image that sets you apart from the crowd.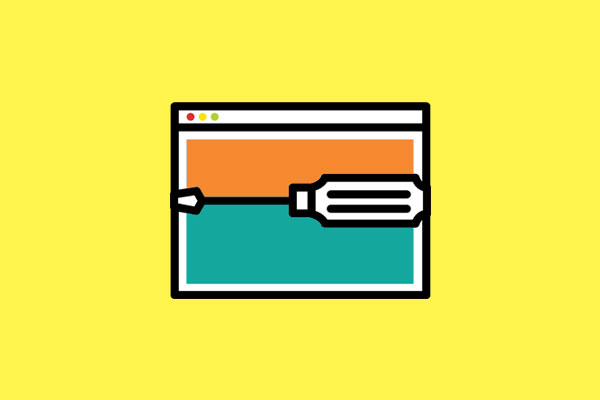 Website Development
Been thinking of doing up your website but haven't had the time?

It's 2017 - you snooze you loose. We help build you a website that doesn't just sit there and look pretty, but actually brings the mulah to the bank.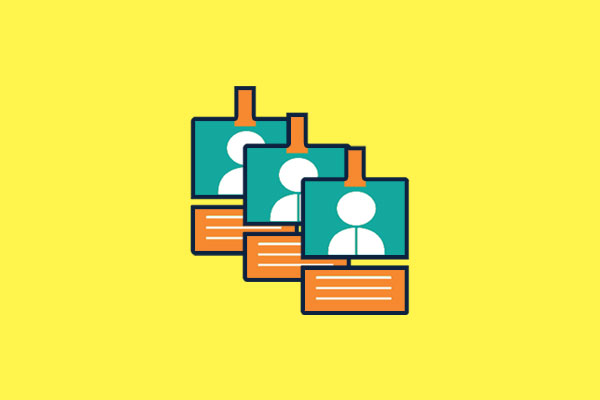 Lead Generation
Is your sales department working at half capacity?

We provide solutions that make sure your sales-pipeline is never empty and you always have leads to go after.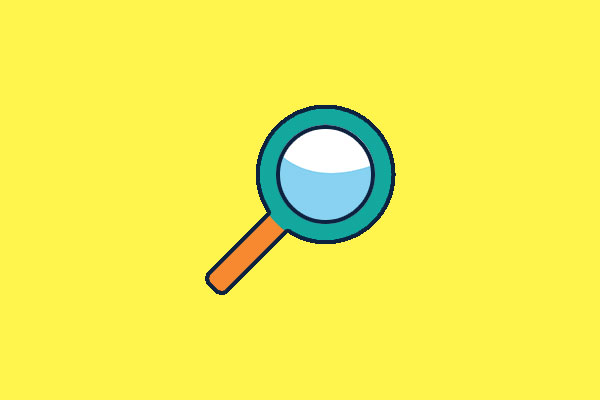 SEO
Not getting any love from Google?

We help remedy that by making sure your website is compatible with Google's latest algorithm updates so that your users can easily find you online.
Growing a Business
You've stood the test of time. You've gained momentum. Now you want to expand and conquer new territories.

We are here to help.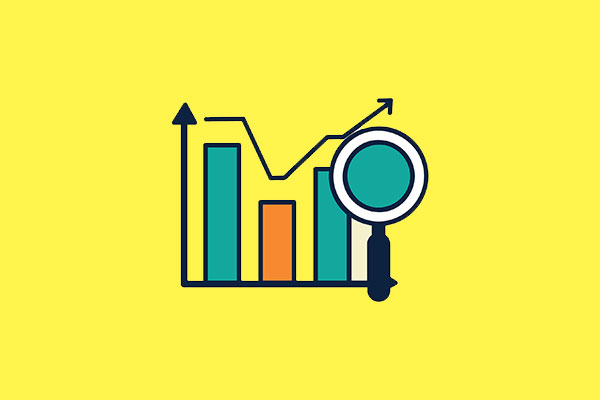 Marketing Audit
Not sure if your marketing mix is getting you the best value money can buy?

We help find existing gaps, uncover new opportunities, and spot under-performers which are leaking budgets.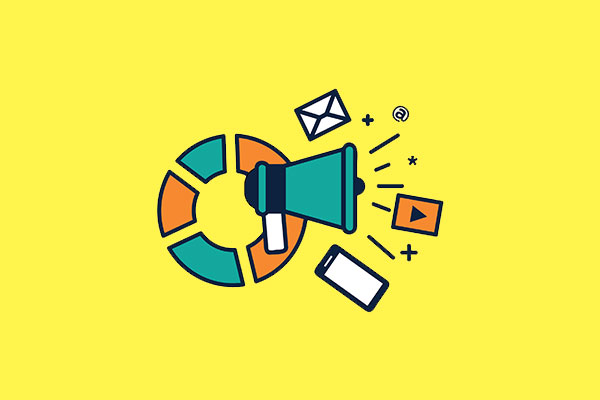 Content Marketing
Looking to step up your inbound marketing game?

Content marketing's now a staple of the marketing arsenal. We help plan & execute campaigns that drives traffic and builds trust in your brand.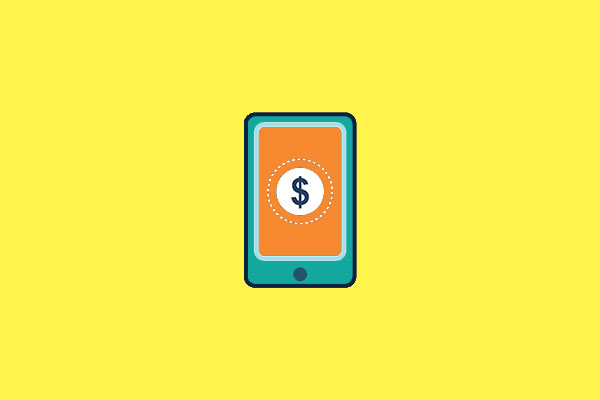 Responsive Web Dev
Is your website still partying like it's 2007?

Every Singaporean owns, on average, 3 mobile devices each. If you're site isn't working on mobile, your revenues are missing out.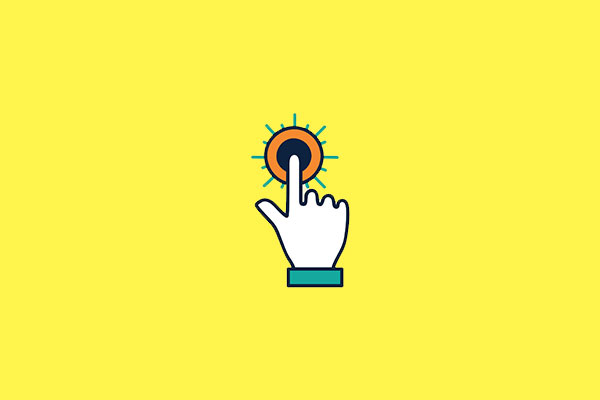 PPC Campaigns
Had tough luck with PPC before? Or never tried it at all?

We help manage your campaigns and squeeze out every little drop of ROI from your marketing dollars.